Here at Pure Sight & Sound, we've embarked on a mission to give chemotherapy patients "one thing to look forward to" during their chemo treatments.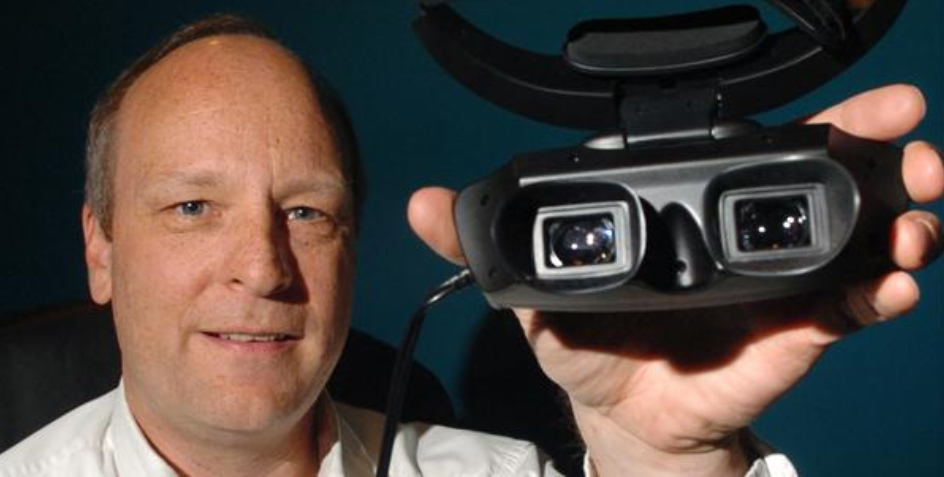 Research at Duke University has shown that effective "distraction intervention" can reduce the perceived time of treatment by 23%… making a 4-hour chemotherapy session seem like 3 hours. Our goal is to provide, at no cost to 1,000 hospitals worldwide, electronic equipment like virtual reality goggles, updated TV's, wireless headphones, personal DVD players, and the like.
On a not-for-profit basis (in fact, we do this at a loss), we raise funds through local groups such as Rotary, Kiwanis, and also corporate sponsors, then buy & donate the equipment to chemotherapy treatment centers in hospitals. We feel that if we can make enough of a difference that a patient goes for all their prescribed chemotherapy sessions, thus greatly increasing the chances of success, then we can help cure cancer… one patient at a time.
If you'd like to be part of the project, we'd love to have you on board.
Conquering Chemo Anxiety
Check out the article 'Conquering Chemo Anxiety' for more information. Please call Ed at 570-992-2992 if you can connect us with a hospital chemo treatment center that needs (free) audio/video equipment or a group, company, or individual willing to fund their local hospital.